John On Fire: A Man's Cat Taken
John On Fire : A Man's Cat Taken
Press Kit
Date of Release: 4/1/2019 (Google Play)
Price : Free To Play (Ad Supported), One Time Purchase to unlock full game $3.99 IAP available (unlocks all game content, disables ads, includes all future bonus content added to game as well)

Platforms:
Android:
iOS

Contact Info: emil.k.stewart@gmail.com

Social Media:

Website:
https://xksoftware.itch.io/john-on-fire
Description:

John On Fire is a action adventure shoot em' up game taking place in in a crime riddled city. This top-down shooter puts you in the shoes of former hard-nosed detective John Mills as he dismantles the very organization that he could never bring down. When his old nemesis and boss pulls him out of retirement after his cat is taken from him, John must track down his beloved cat Mittens, and in the process, destroy a highly organized criminal enterprise. Featuring an engaging story, cinematic cut scenes, action packed game play, and a hilarious story that parodies the plot lines of some of Hollywood's action films and movies, John On Fire will leave you highly entertained.

Main Features:
Full Story driven, story mode with 40+ single player missions

Cinematic cut scenes complete with dialog options that affect the direction of conversations

20+ side missions to unlock bonus weapons/guns/armor

Full Bluetooth controller / Gamepad support with re-mappable controls

No microtransactions

Fully functional offline, great for road trips or long plane rides

Top Down Shooter / Shooting game play with a strong focus on gun play

Bonus Zombie Survival Mode

Bonus Gang survival mode
Logo: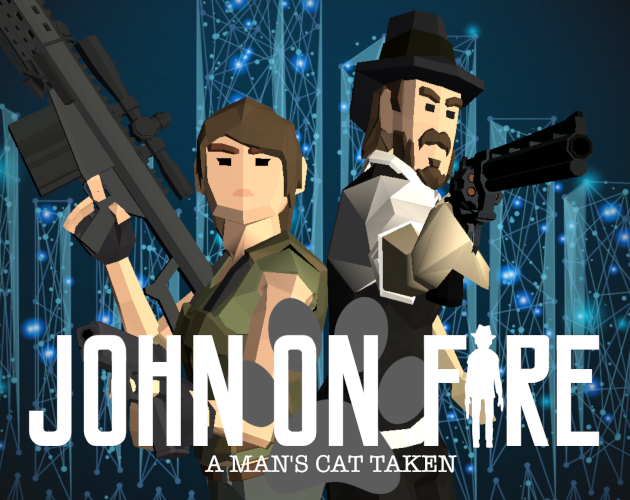 Screen shots: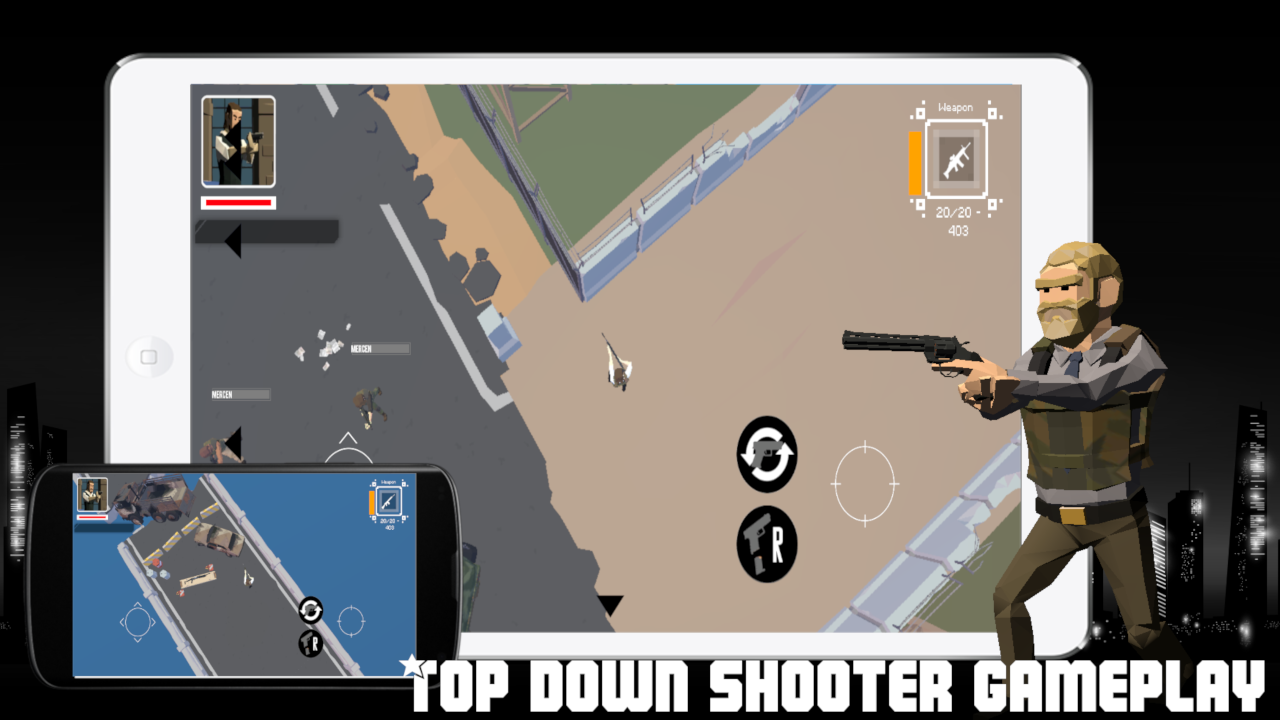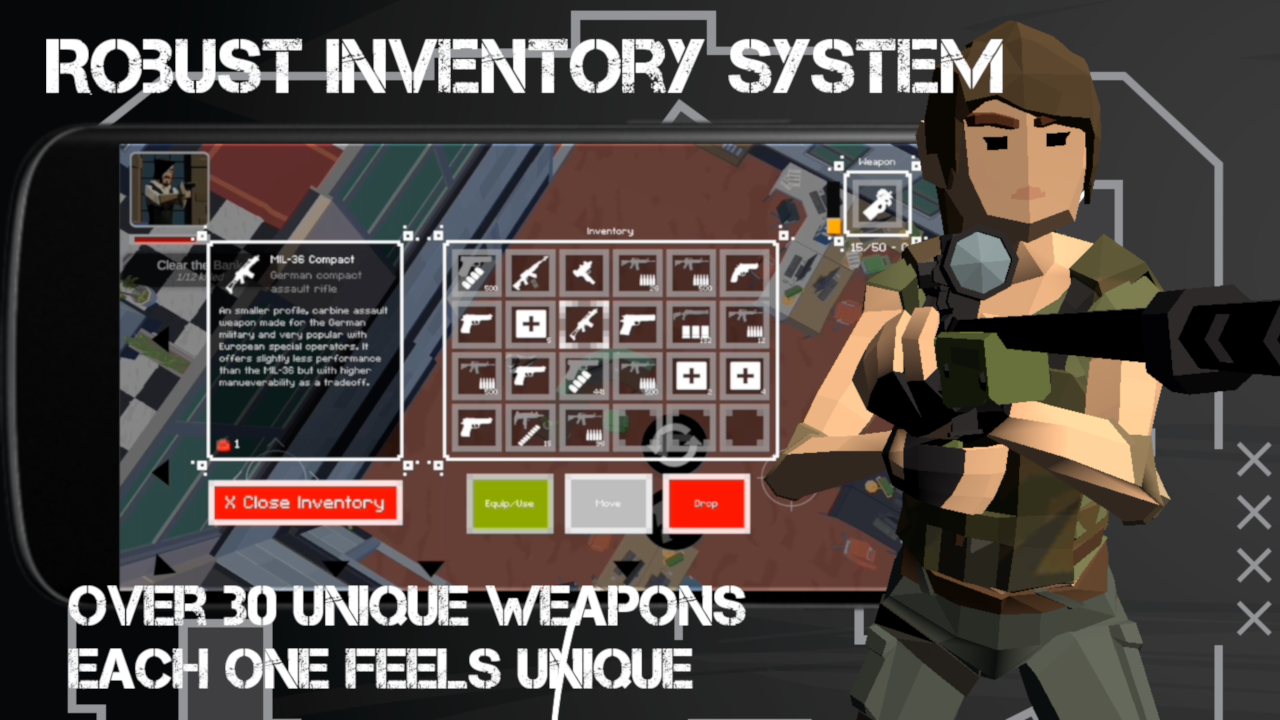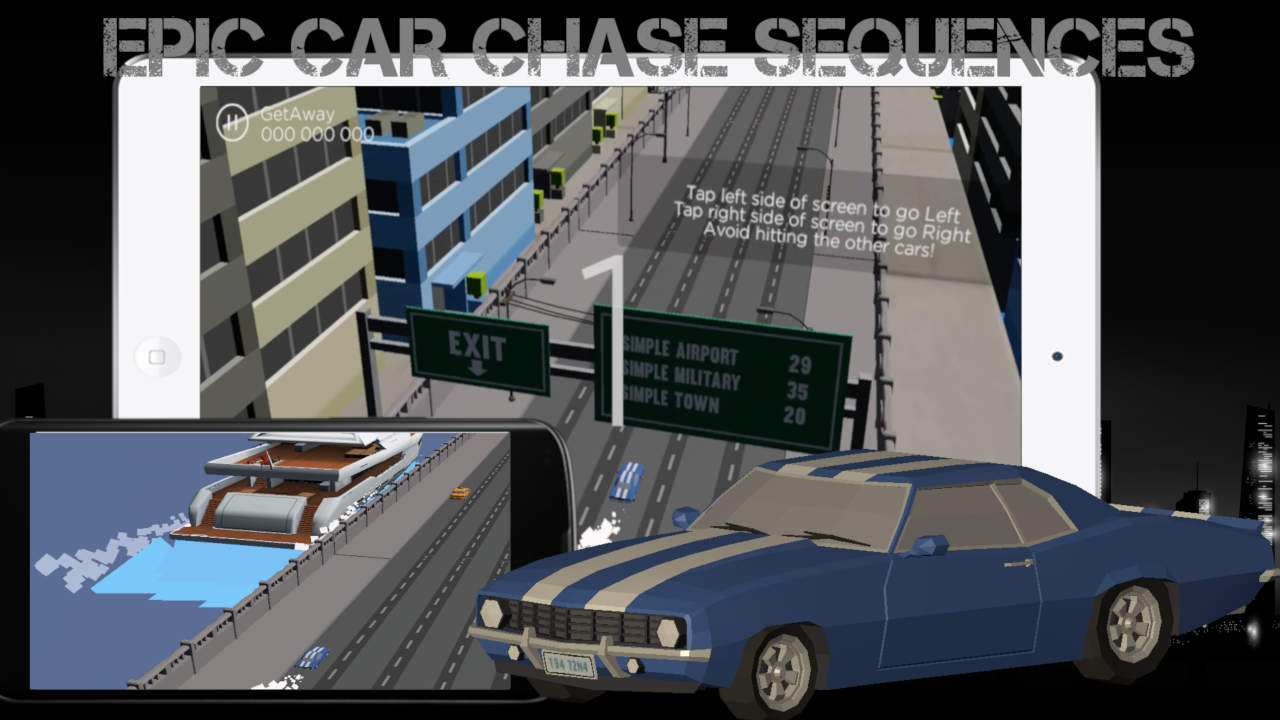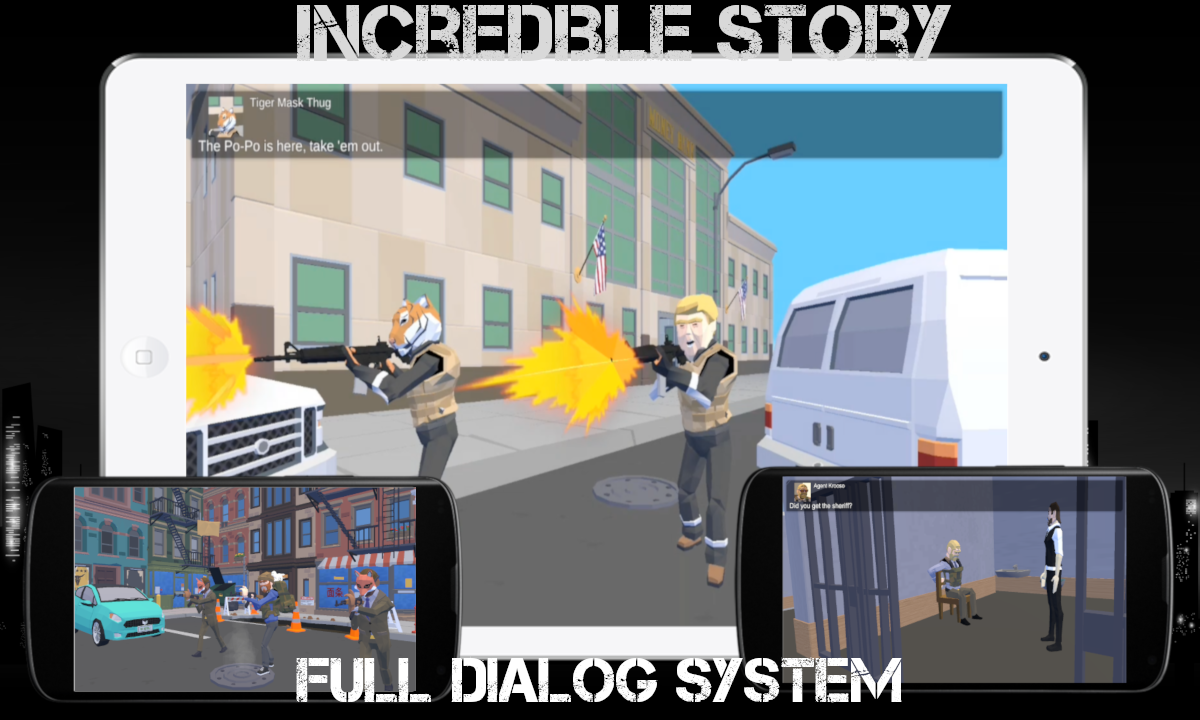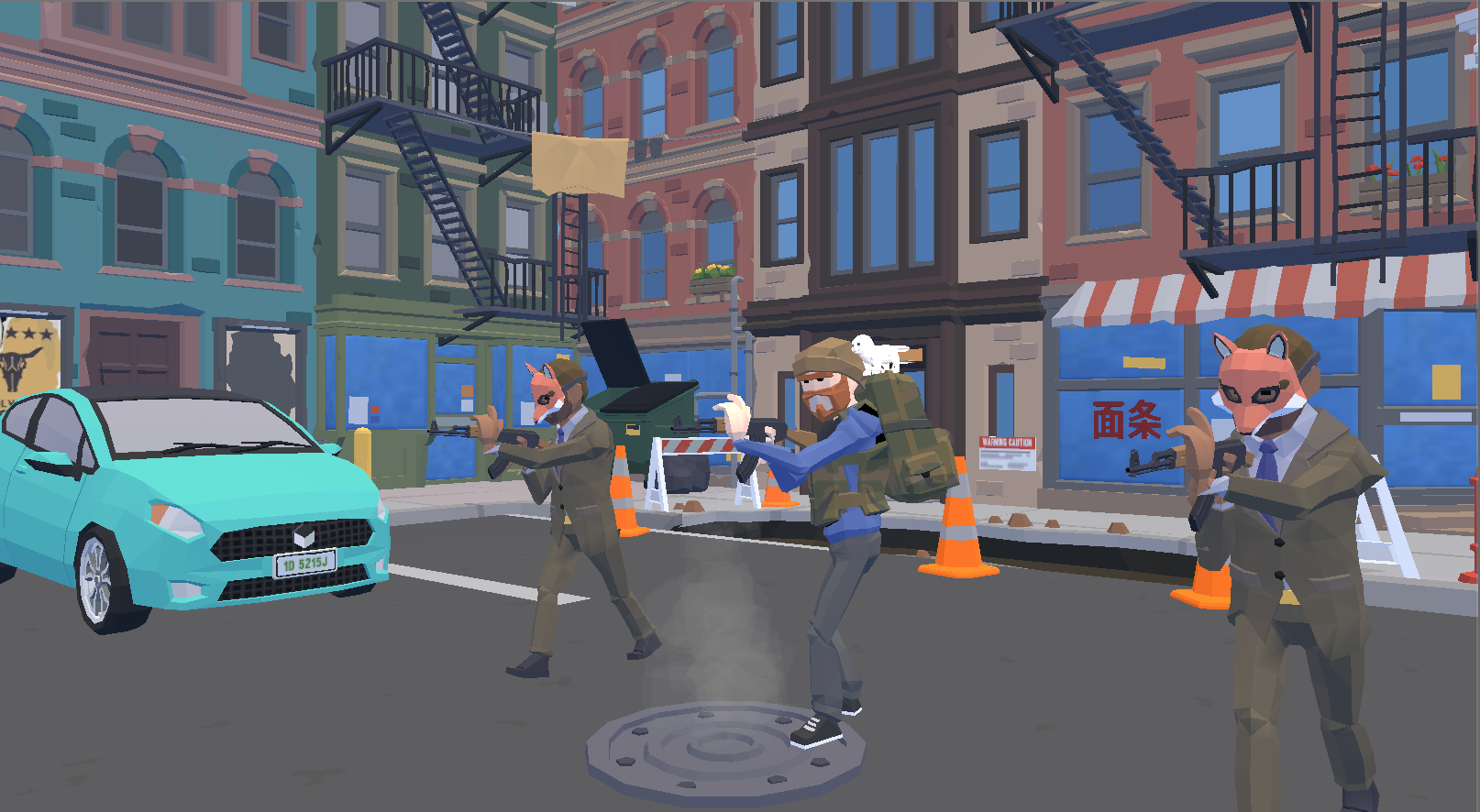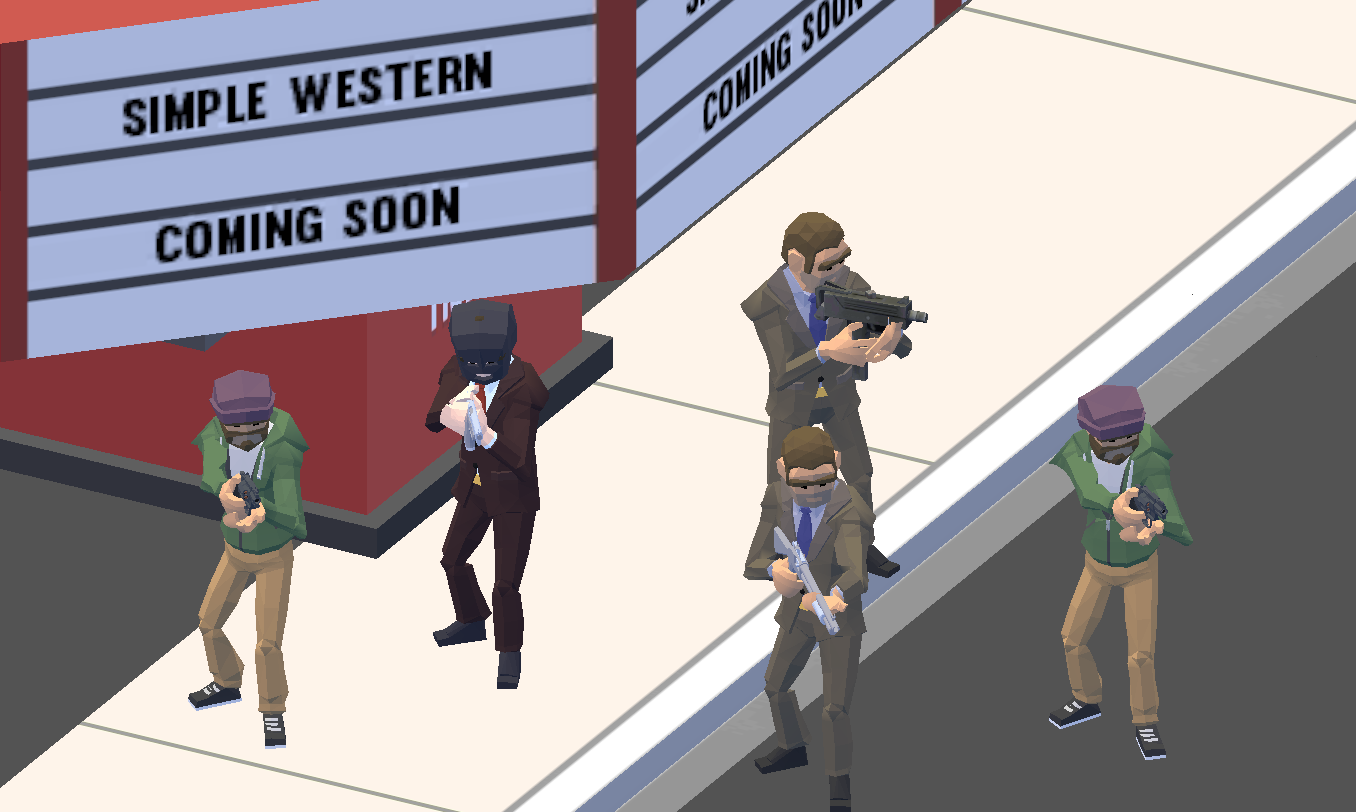 Video:
https://www.youtube.com/watch?v=YyvSgxDUgr8
News Outlet Coverage:
Droid Gamers:
https://www.droidgamers.com/2019/04/02/john-on-fire-has-left-beta-and-launched-on-android/
Android Police:
https://www.androidpolice.com/2019/04/04/bonus-round-dungeon-warfare-2-ground-up-construction-spin-up-nitro-nation-experiment-john-on-fire-a-mans-cat-taken-and-tower-breaker/
Player Reviews (Google Play 4.8 / 5 with 30 reviews)
"A shining example of how mobile games should be monetized. I have only played through the first few missions and I have bought the full version. The plot of the game is wacky but is light-heartedly serious in nature. Gameplay is quick but is satisfying."

"Awesome, reminds me of the movies"
"Got easily hooked to this. GREAT GAME!!!!!"
"Wow really a blast, love the variety of missions and guns, well done."